As you've probably guessed, at Gower Lavender we are pretty crazy about lavender, and as the evenings draw in and the days become colder, there are plenty of ways to bring its beautiful perfume and calming properties into your life.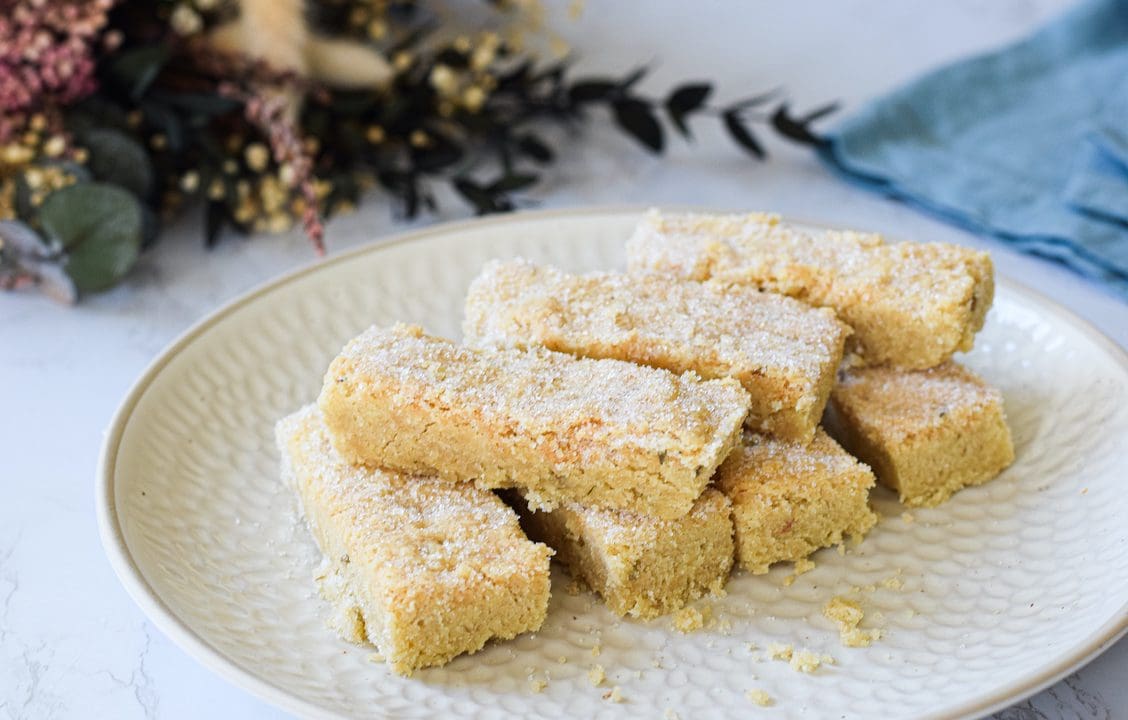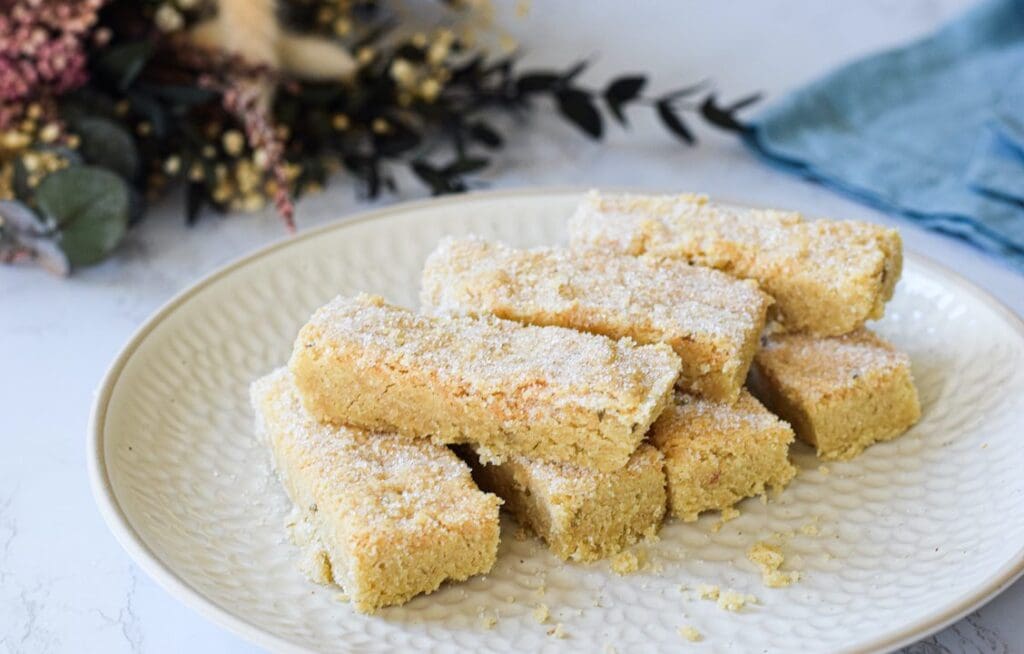 Try tossing a few stems of dried lavender into your bath for a luxurious soak (paired with a lavender soap of course!) – or brew some culinary grade lavender (or better still, lavender from your garden) in hot water for a tea that's said to calm the nerves. Alternatively, head to your kitchen and cook up these wonderful, easy lavender shortbread biscuits.
Ingredients
300g plain flour
75g golden granulated sugar, plus a spoonful of caster sugar for sprinkling
200g unsalted butter, straight from the fridge, cut into dice
2 tsp culinary grade lavender
½ tsp vanilla essence and 1 tsp sea salt
Method
1. Pre-heat your oven to 170C (150C Fan), gas mark 3.
2. Put the flour, lavender and caster sugar into a food processor and whizz in until combined.
3. Add the butter and vanilla essence and whizz until the mixture resembles breadcrumbs, then keep whizzing until a doughy clumps start to form.
4. Transfer the dough into a baking tin and press down firmly, pat flat, then prick the top with a fork.
5. Put in the oven for 40-45 minutes until lightly golden on top (but check after 35 just in case).
6. Put the tin on a wire rack and leave to cool for 10 minutes.
7. Cut into cubes or fingers, but leave in the tin. Let it cool for a further 30 minutes, sprinkle with sugar, and serve.
We'd love to see how your lavender shortbread turns out, so don't forget to tag us on Instagram or Facebook!
This recipe first appeared in our November 2021 newsletter. Get all our latest news, recipes, craft ideas and discounts by signing up here.