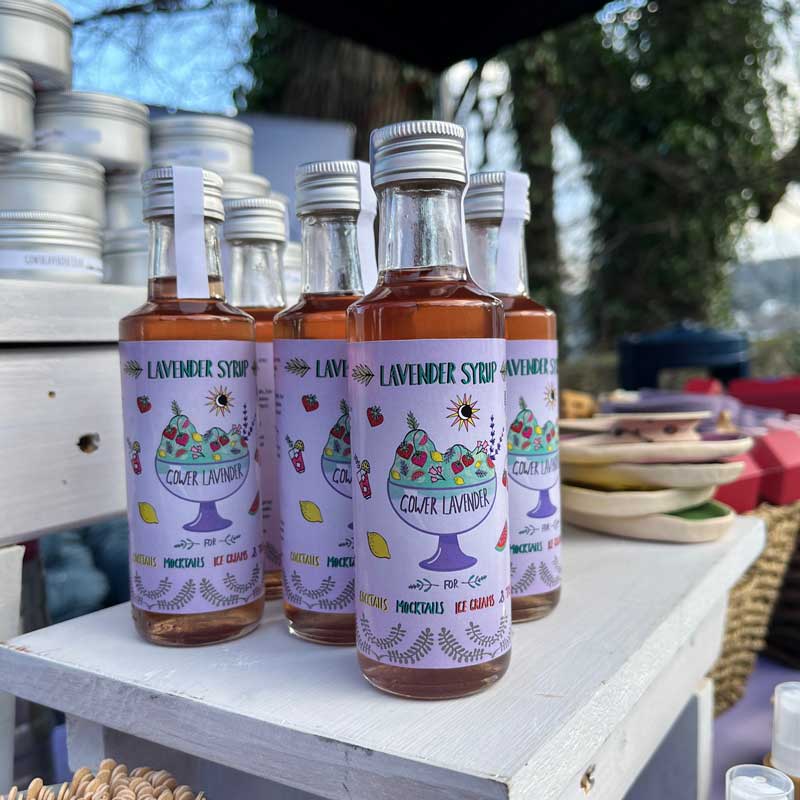 Lavender syrup is a wonderful ingredient for baking, adding to soft drinks, hot drinks or cocktails.
Imagine a spiced hot chocolate on a cold winter's evening, or a fragrant gin and tonic in an elegant summer party. In our family, our daughters love the syrup added to a glass of tonic with ice, as a fancy drink they can enjoy alongside us boozers.
The options are endless – but here are three wintry recipes to get you started.
---
Magical botanical lavender gin cocktail
First of all, here's our lavender twist on a classic gin cocktail, made with lemon juice, elderflower cordial and prosecco – perhaps a drink to help you start your Christmas morning in style?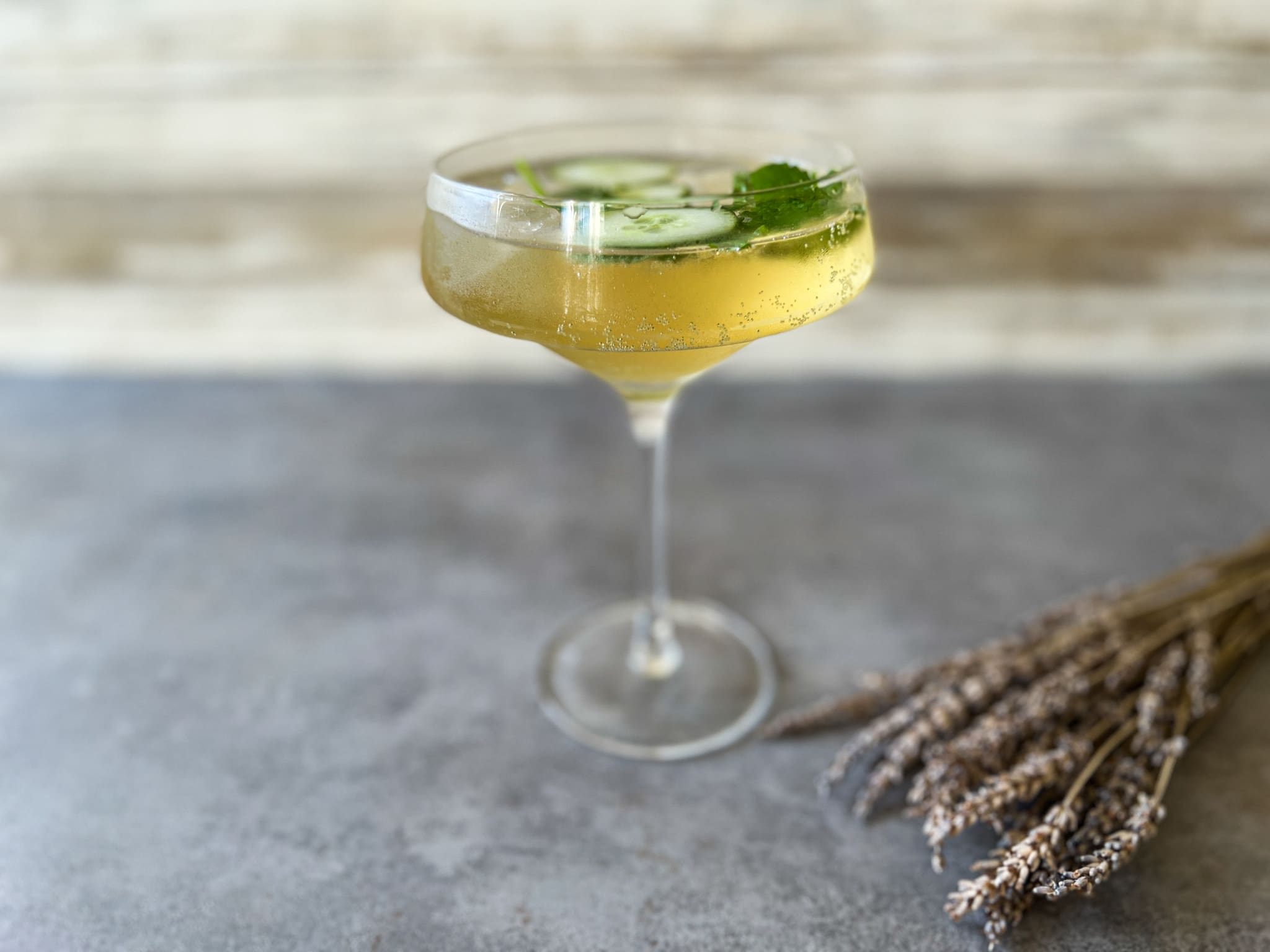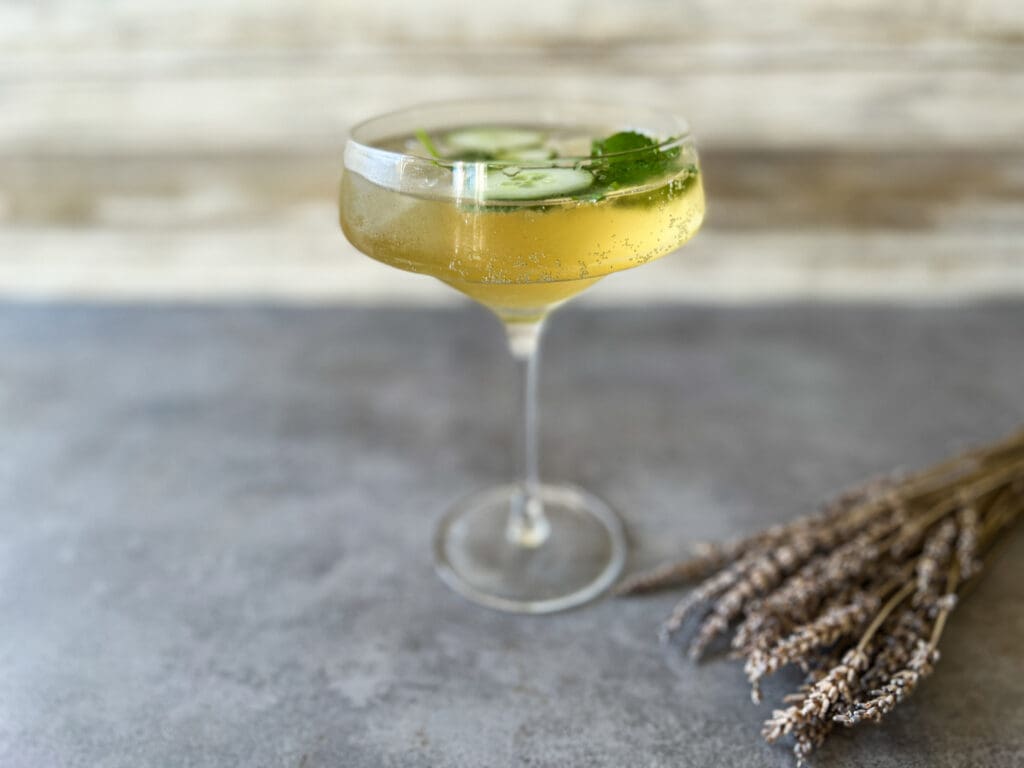 Ingredients
50ml gin
25ml lemon juice
25ml lavender syrup
25ml elderflower cordial measure
250ml prosecco
A sprig of mint
3 slices of cucumber
A few ice cubes
Method:
Combine all the above and stir, then enjoy!
---
Lavender cranberry fizz mocktail
Next up we have a wintry mocktail that's sure to be a hit with the kids, teetotallers or designated drivers in your life, a cranberry juice fizz with lashings of ginger beer.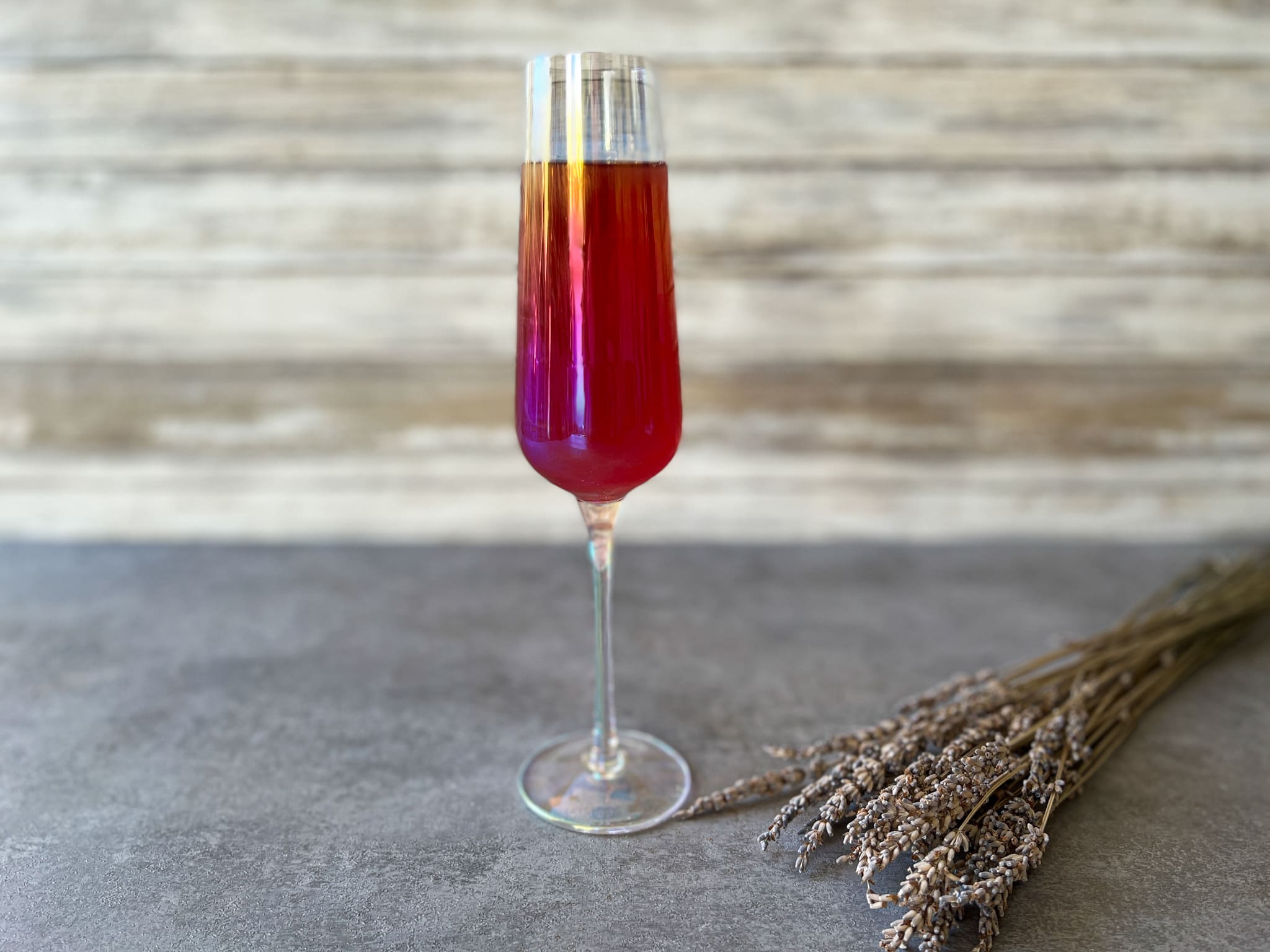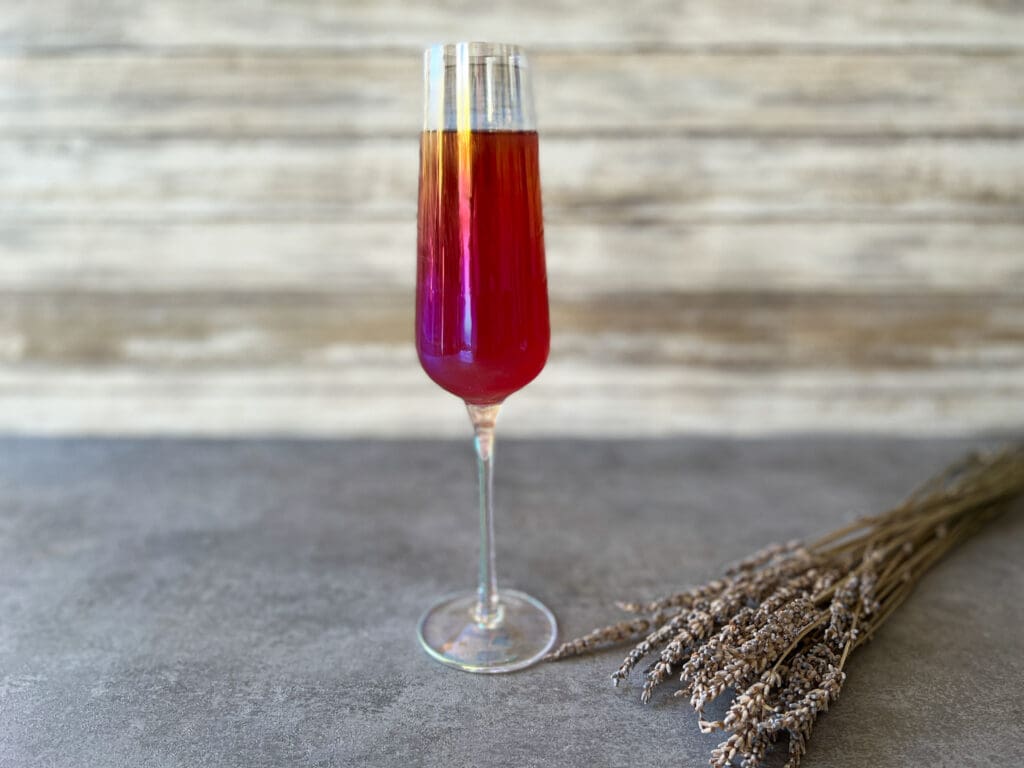 Ingredients
100ml ginger beer
25ml lavender syrup
100ml cranberry juice
1tsp lime juice
A couple of ice cubes
Method:
Combine all the above in a fancy glass and stir, then enjoy!
---
Orange and lavender biscuits
Finally, here's a recipe to see you through the festive season. Lavender pairs perfectly with citrus and so we've added orange to these buttery biscuits. Possibly too good to give to guests?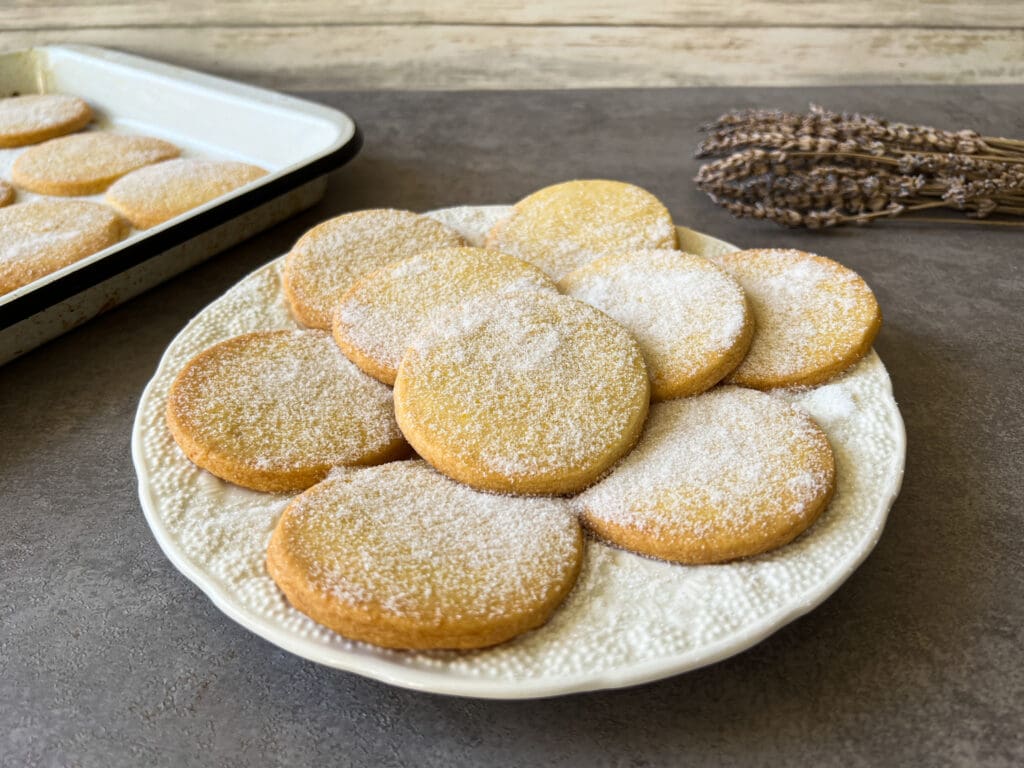 Makes about 40 biscuits
Biscuit ingredients:
250g butter, room temperature
150g icing sugar
350g plain flour
1 tbsp lavender syrup
Zest of one orange
2 pinches of sea salt
To finish: 4 tbsp caster sugar
Method:
Pre-heat your oven to gas mark 4/180C/165C fan.
Mix all the biscuit ingredients together in a food mixer until you have a smooth dough.
Roll out on a floured surface and cut into circles with a cookie cutter.
Place on a greased baking tray and bake in the oven for 10-15 minutes until golden.
Let cool, sprinkle with caster sugar and enjoy.